Home Tuition
Live and learn English at the home of our experienced and qualified teachers in the United Kingdom and Ireland.
Home Tuition
What is Home Tuition?
Home tuition is a unique opportunity to live and learn in the home of a professional English teacher, benefiting from one-to-one personalised lessons in a comfortable and relaxed environment.
Benefits of home tuition:
• Teacher is completely focussed on the student (one-to-one)
• Personalised syllabus based on detailed needs analysis Timetable and syllabus adapted as the course progresses based on student development
• Students must always communicate in English
• Personalised activities and visits timetable for each student
• Complete integration to family life
What happens on a home tuition course?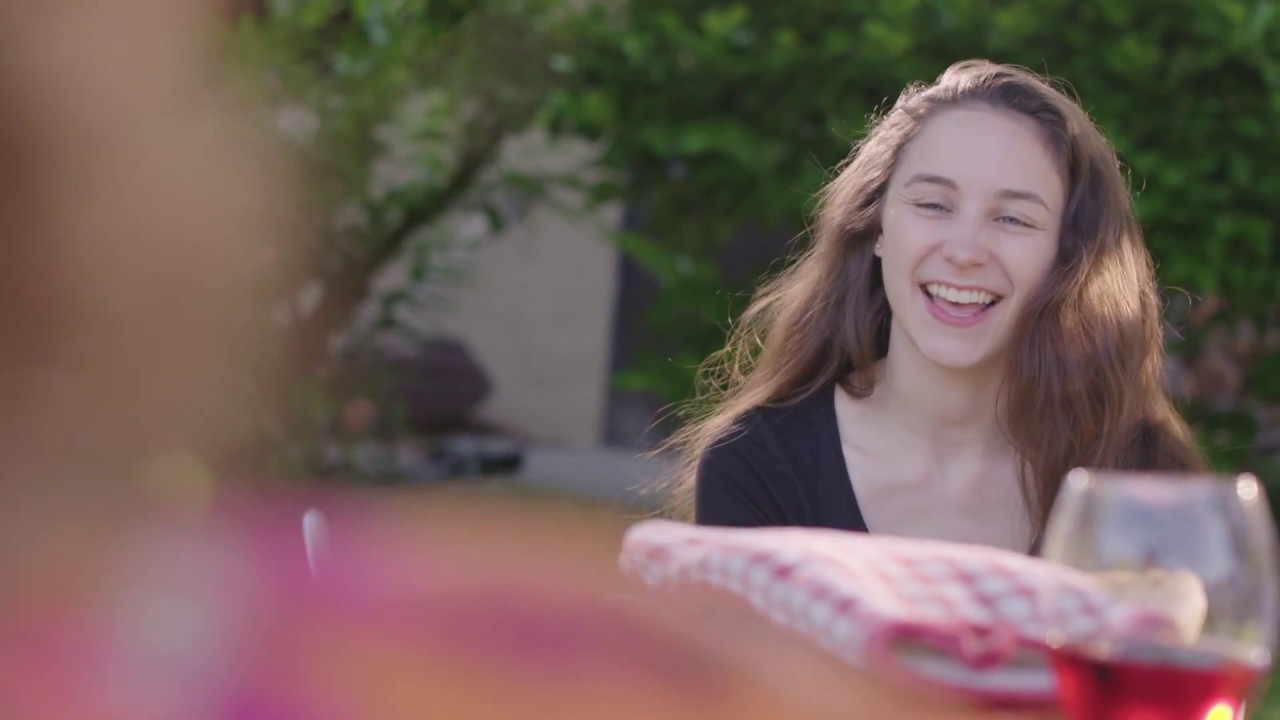 Activities & Excursions
A home tuition course combines focused home lessons with fun cultural activities and trips. It is the perfect way to enjoy a study holiday while experiencing life in a British or Irish family. Some afternoons will be spent engaged in activities and trips with your teacher. Activities include city tours, museum visits, art exhibitions, cooking and baking, traditional British afternoon tea, visiting castles and many more!
Meet our teachers
Graham E
Graham E has both CELTA and DELTA qualifications and so is an exceptionally qualified teacher of English. He has been teaching English for 26 years to a range of students but specialises in junior students aged 13-17 both face-to-face and online.
Vivienne P
Vivienne P lives in Fleet with her husband and her two children. She has been teaching for over 20 years and holds both the TEFL Q and CELTA qualification. She has a huge amount of experience in teaching students from the age of 3 – 80 years old and has taught English in Moscow, Italy, Singapore and even Japan! The town in which Vivienne lives is full of shops, cafes and beautiful parks and is only 40 minutes from London.
Simon G
Simon G is based in East Molesey - just 40 minutes from London's city centre. He holds a CELTA qualification and has a degree in English from Cambridge University. Simon is an experienced English teacher specialising in general English for adults and Business English. He lives southwest of London near Hampton Court, one of the most famous and historically important royal palaces in England, with his wife Carolyn. 
Academic Standards
Our Qualifications
Bucksmore Home Tuition teachers are recruited using a strict application process. We request that all teachers have an English teaching qualification such as the University of Cambridge (CELTA) or the Trinity College (TESOL) qualification. School teachers must have a postgraduate teaching qualification – either a PGCE in the UK or PGDE in Ireland.
Teacher Selection Process
Only about 10% of applicants are successful. Teachers go through a rigorous five-step recruitment process before becoming an active Bucksmore Home Tuition teacher. This process includes a comprehensive interview, police background and reference checks, and a full home inspection.
Inspections & Support
Before a student can study with a teacher, a member of the Head Office team inspects the teacher's home and family, with further inspections every two years. The Academic Teacher Manager monitors courses and student progress constantly – which includes calling the student and teacher during the course to check on progress and satisfaction.